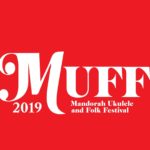 Mandorah  Ukulele Folk Festival is back!
Saturday 29th & Sunday 30th June 2019  noon-8pm
Our famous tropical ukulele festival is back again, 5 years and still going strong. A weekend of family fun, good times and live music beneath the  ancient Banyan tree. Now confirmed for the last weekend of June 2019, thats Saturday 29th and Sunday 30th, mark your calendar and keep an eye out for further announcements. Start planning  your June weekend  in Wagait now, and invite all your pals to the friendliest Ukulele Festival in Australia!
For more information, vendor or performer enquiries  muff2019@hotmail.com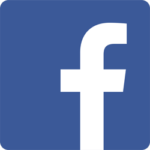 Follow MUFF2019 on Facebook for updates on musicians, special events, accommodation, merchandise