Mandorah Ukulele Folk Festival is back!
Saturday 29th & Sunday 30th June 2019 noon-11 pm
Our famous tropical ukulele festival is back again, 7 years and still going strong. A weekend of family fun, good times and live music beneath the ancient Banyan tree. Mark your calendar and start planning your June weekend camping in Wagait now, and invite all your pals to the friendliest free Ukulele Festival in Australia
HEADLINE ACTS INCLUDE…
Ben Evolent
Leah Flannigan
Shellie Morris
Tracey Bunn
Dave Garnham
Sally Balfour
SEALINK MUFF WEEKEND SPECIAL PRICE!
FERRY FROM CULLEN BAY & SHUTTLE BUS TO AND FROM MUFF
Adults $15 return, Seniors & Children $10 return
Available on board on the day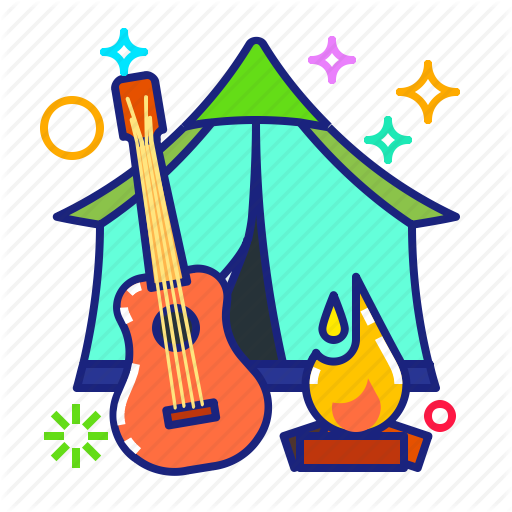 MUFF CAMPING
ALL bookings must be made by calling or texting Jenny 0499995851
Camping is available at the club but numbers are limited so call now!
*rules and regulations apply
Get a taster from some of our headliners below,
and we'll see you all at MUFF 2019!