YOUR COMMITTEE NEEDS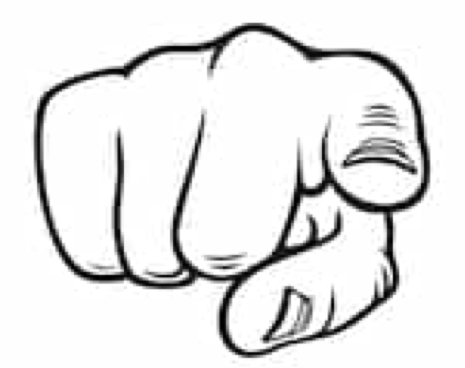 Have you got a few hours a week to support your favourite local club to grow even more?


Have you got computer skills as well as a few hours?!
The Cox Country Club Committee is keen to talk to you about the role of SECRETARY for the 2020/2021 Committee. A friendly supportive committee that needs a Secretary to assist us.
PLEASE CONTACT US
EMAIL coxcountryclubinc@hotmail.com OR call 0499 995 851
PLEASE PUT YOUR HANDS UP

If you have got your RSA
RESPONSIBLE SERVICE OF ALCOHOL CERTIFICATE
and are keen to help out and support your local club by doing
1 bar shift per month
4 – 6 hours a month on a Saturday or Sunday
includes meal and a knock off drink
The Cox Country Club Committee is keen to talk to you about VOLUNTEERING for one shift per month
PLEASE LEAVE YOUR NAME AND CONTACT NUMBER WITH JEFF THE CLUB MANAGER DURING OPENING HOURS
OR
EMAIL coxcountryclubinc@hotmail.com OR call Jeff on 0438 857 376